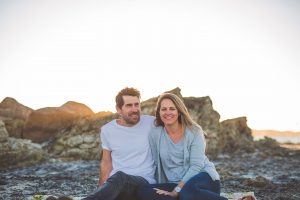 Carly lives on the Gold Coast, Australia with her husband Joe and their two girls: Beni and Selah. She is a passionate follower of Jesus Christ, a lover of His Church, people and life in general.
Carly's first book Daughter Wait is set to be released early 2018.
She is always humbled and open to sharing her journey wherever it may encourage women to believe for God's best for them. 
If you have an event or camp coming up where you feel Carly might be a good fit please direct all enquiries to [email protected] or use the contact form below.  All requests for interviews, collaborative ideas can also be sent via this address.
[contact-form-7 404 "Not Found"]