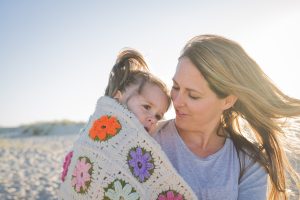 Yay!
I'm guessing you are here because you have decided to subscribe! Nearly there- just one more step.
Just leave your name, email address and type 'subscribe me' in the comment section.
Your walk with Jesus will be richer because of the time you spend with us. And no doubt our online community will also be blessed by your thoughts if you choose to contribute sometime.
I can't wait to have you along for the ride.
Love lots,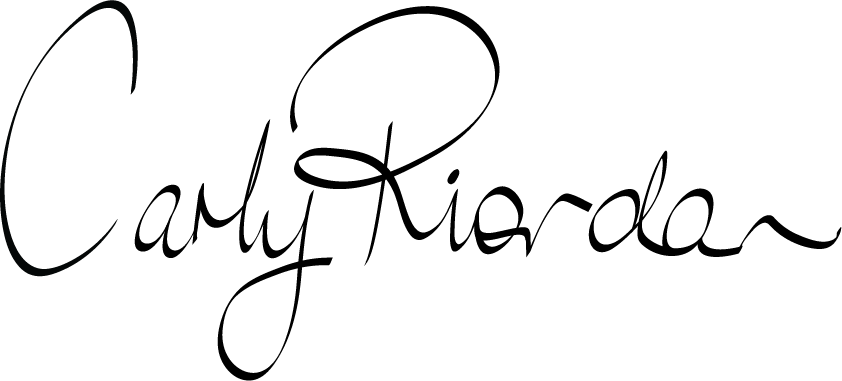 [contact-form-7 404 "Not Found"]
---
Why Subscribe?
Subscribers receive new posts, passwords to access reserved content as well as free downloads and discounts on new products as they become available.
Contemplative Worship Launched in 2016
Contemplative Worship launched in January 2016. Since then posts have been viewed and shared all around the world providing thought provoking conversation and deepening people's faith and response to Jesus.
Contemplative Worship is online community of people who desire to worship Jesus more in their everyday lives. You can read more about us here.