A pilgrimage to worship
Over the years I have had many revelations and experiences that have shaped my understanding of worship, but in many ways, I feel as though I'm still at the beginning like I'm standing at the bottom of a mountain looking at the top. It's somewhat overwhelming; the topic of worship is huge.
For many of us who are regular church attendees we spend so much time in worship don't you think it would be a good idea if we knew what it was all about?
But I'm ready to embark on the journey, piece the revelations together and discover more along the way.
These words captivated my heart last Christmas:
'After Jesus was born in Bethlehem village a band of scholars arrived in Jerusalem. They asked around, "Where can we find and pay homage to the newborn King of the Jews? We observed a star in the eastern sky that signalled his birth. We're on a pilgrimage to worship him." (Matthew 2:1-2 MSG)
The wise men had heard about Jesus; they had seen signs of His arrival, but they were not content to sit back and hear about Him second hand or send their gifts with someone else. They wanted to see him face to face, so they set out on a personal journey to worship Him.
Our understanding of worship is a journey that unfolds step by step. Each step draws us closer to our Saviour, to a more accurate unveiled image of who He is and how that affects our everyday lives.
When I think of a pilgrimage, I think of a long journey up a mountain. When standing at the bottom of a mountain you can see the summit, you can point out places for rest and exploration, but it is not until you begin the journey that you experience the full magnitude of the mountain. It's not enough to hear about the summit; you have to experience it for yourself.
The summit represents the full revelation of what it means to truly worship Jesus. Worship restored to the way that God intended it to be. I want to worship Jesus with all I am, and I know that there are others out there who do too.
So my question is: is that you? Would you like to come?
Maybe you want to bring a friend along for the journey? Invite them to subscribe– or share this post on social media if that is more your thing.
Across 2017 I am endeavouring to flesh out my thoughts on 'A Pilgrimage of Worship' with the intention of collating them into a book down the track. The content will be password protected, and thus only available to subscribers.
The book is a long way off, but you have to start somewhere right?
As Lao Tzu says:
"The journey of a thousand miles begins with a single step."
― Lao Tzu
Take the first step on a pilgrimage to worship Jesus and subscribe. I can't wait to do this journey with you in 2017.
Love lots,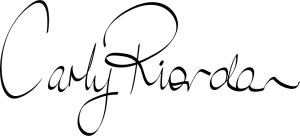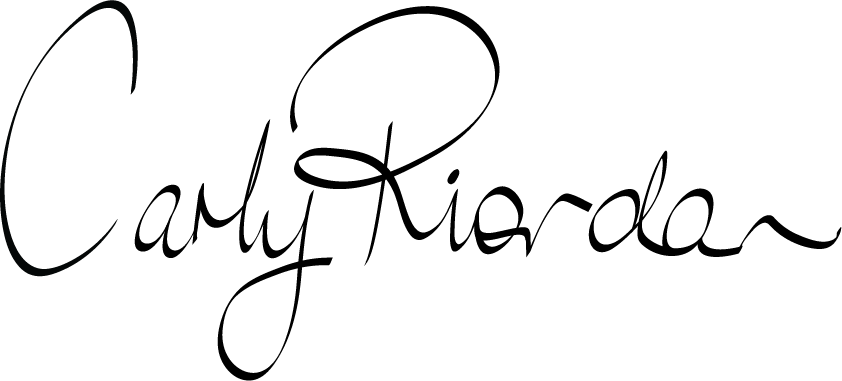 ---
Posts so far on this journey:
Do you have faith that I could borrow?
Faith the kneels, Faith the reveals… At the feet of Jesus
Is there a problem with your worship?