A meander though Romans 12:6
Having then gifts differing according to the grace that is given to us, let us use them: if prophecy, let us prophesy in proportion to our faith; Romans 12:6 (NKJV)
The gift of prophecy is one that I have spent a lot of time considering… I have read books, listened to podcasts, asked questions and mostly learnt from the Holy Spirit's coaching while I have stumbled my way though experience.
I have excitedly shared the word that God had given me only to find out later (from Him) that it was not to share, instead I was to pray (ouch, sorry Jesus!).
I have doubted that God had given me a word; surely it was just my imagination, I have said nothing and later deeply regretted it- it was not mine to withhold.
I have added my own interpretation to what I have seen or heard.
I have thought I needed to understand everything I have been given.
I have felt disheartened when a word didn't ring true with someone right away.
I fallen short many times.
Thankfully the Holy Spirit has been there as a coach and with each experience, 'opening a gift' I have been able to learn more and thus been able to 'prophesy in accordance with my faith,' as my faith had grown.
---
Check the Lex
Faith: Greek 4102. pistis pis'-tis from 3982; persuasion, i.e. credence; moral conviction (of religious truth, or the truthfulness of God or a religious teacher), especially reliance upon Christ for salvation; abstractly, constancy in such profession; by extension, the system of religious (Gospel) truth itself:–assurance, belief, believe, faith, fidelity.
---
I now come with questions for God as I receive a word or vision:
What would you like me to do with this word?
Is there more?
How can I best be of use to you?
How will this best serve/encourage the person?
The main difference is today that I am more certain of times when God is speaking to me- my faith has been built over the years.
When I was in my early twenties I backslid for a couple of years. At the time I was working in a café while I was studying to become a primary teacher. One of the things I distinctly remember was that I often knew what people were going to order before they did. Their order would drop into my mind when I saw them, then soon after they would order what I had foreseen- sorry if that is weird to you, it was kinda weird to me at the time too, except that I felt that it was God.
Each time it would receive a 'prophetic coffee order,' I would have the distinct feeling that God had given me a gift and it was coming to little use. It made me feel empty and it made me remember that God had a purpose for me that I was missing out on.
I see this in our society all of the time. People called to be pastors, leaders, teachers, encouragers, people with gifts of hospitality that help you feel loved and at home, people who are great in business, musicians, artists and entertainers… Most using their gift without Christ.
They are still gifted of course, but I often wonder how much more effective and fulfilled they would be if they went back to the gift giver asking:
What would you like me to do with this gift?
Is there more?
How can I best be of use to you?
How will this best serve/encourage others?
Our gifts have a purpose: His purpose.
We are encouraged in this verse to use our gifts, as in- do your best, step out and give something a go, but use them in proportion to our faith.
Our faith grows when using our gift becomes more about our relationship with Him; seeking Him, learning from Him, seeing Him at work in our lives. Let's not get ahead of ourselves, the journey of gifts in our lives being actualized in our life, is one that is best lived out though intimate relationship. We are most fulfilled when we use our gifts within an intimate relationship with Him.
I pray that the Holy Spirit has stirred in you a reminder of the gifts that He has entrusted you with. Why not take the time now to ask:
What gifts have you entrusted me with?
What would you like me to do with them?
How can I best be of use to you?
How can I best serve/encourage others?
Would love to hear how it goes,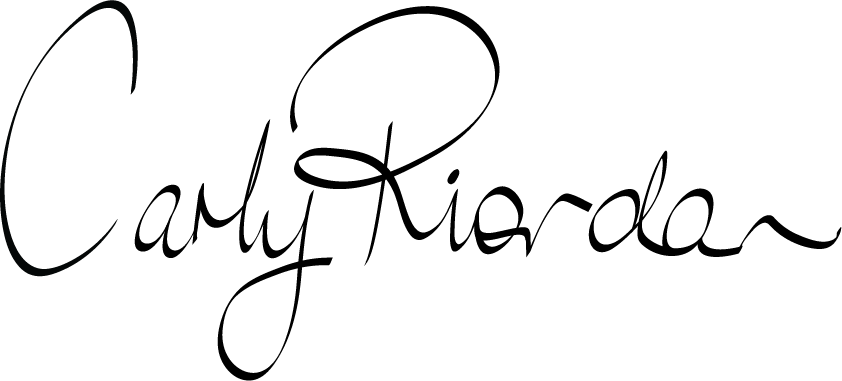 And if you haven't already, we would love you to subscribe and stay with us for the journey.