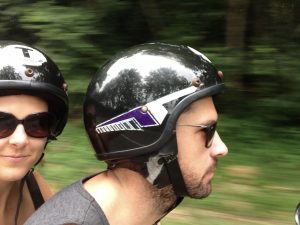 It was in one of our pre-marriage counselling sessions, that my hubby and I first heard about the principle of creating margin for more.

Creating margin for more finance
Essentially 'margin for more' was a caution to not stretch ourselves to thin when it comes to our financial commitments. My highly paraphrased recollection of the advice went something like this…
"Mortgages, loans, rent and general reoccurring expenses can suffocate the life out of…well life. Be content to live within your margin. Don't spend all that you earn, allow for the unexpected"
This was coupled with a verse from Leviticus:
'When you reap the harvest of your land, you shall not wholly reap the corners of your field when you reap, nor shall you gather any gleaning from your harvest. You shall leave them for the poor and for the stranger: I am the Lord your God.'" Lev 22:23
As a couple who kind of relish in the somewhat moderate approach, this wisdom fitted like a glove. Over the years the margin for more principle has created surplus for the unexpected, the unforeseen, for date nights & holidays, for things that are 'unnecessary' but have helped to make life more enjoyable.
Why do I share that story? (And no I am not branching out into financial advice-ha!)
Lately I have felt 'more margin' being impressed on my spirit in relation to my time. The whisper has been tricky to heed- more like a wrestle.
When it comes to time, I don't leave margin for anything. In fact, I approach each 24hr day wondering how I can best exhaust each and every hour. No margin for the unexpected, no margin the unforseen, for unplanned adventures, and little time for doing the unnecessary things that help to make life enjoyable.
In my time, there is often no margin for more…
My inclination to more pushes me to reap all of my time, all the way to the edge, to fill my days, to plan, to conquer to extend beyond the borders of reason.
The tasks I fill my day with seem urgent, important, needed.
I'm reminded of this when I rush,
when I panic,
when things get messy,
when things get forgotten and overlooked.
I am reminded of my inclination to more when I line up my ducks, then quickly become frustrated when they wander; there is no margin to chase them.
When I find myself in this hurried this place, I sense God reminding me of the same principle that was shared with us all those years ago.
"Leave margin for more."
In the light of this thought I read Luke 10:38-42.
I noticed Martha was busy serving Jesus while Mary was actually with Jesus. 
I noticed that Martha brought the business on herself. She invited Jesus in, then she proceeded to freak out about all that she 'had to do.'  Sound familiar?
Mary chose to do less, but she received more. 
There is a time to serve, but I want to serve Jesus from a place of sitting and listening to Him first. It's so easy to get caught up in the activity of life…
Joseph Prince says "when you rest, He works."
Hebrews 10:4 says 'For he who has entered His rest has himself also ceased from his works as God did from His. (NKJV)
Creating margin for more time
When I am plowing the edges of life, there is no room for walking, for reading, for prayer, for play. When my schedule is full, there's no room for the joy of distraction, an unplanned conversation, a new discovery or the lost art of being still while I wait.
Freedom calls.
And my response is yes. Yes to creating more margin. Yes to living attentive to His voice.
How about you?
In the countdown to the end of the year how can you create margin for more?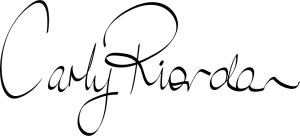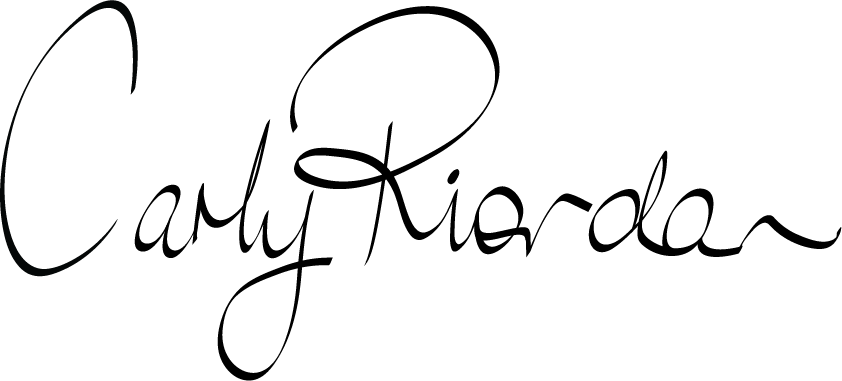 Subscribe to regular posts from Carly here.